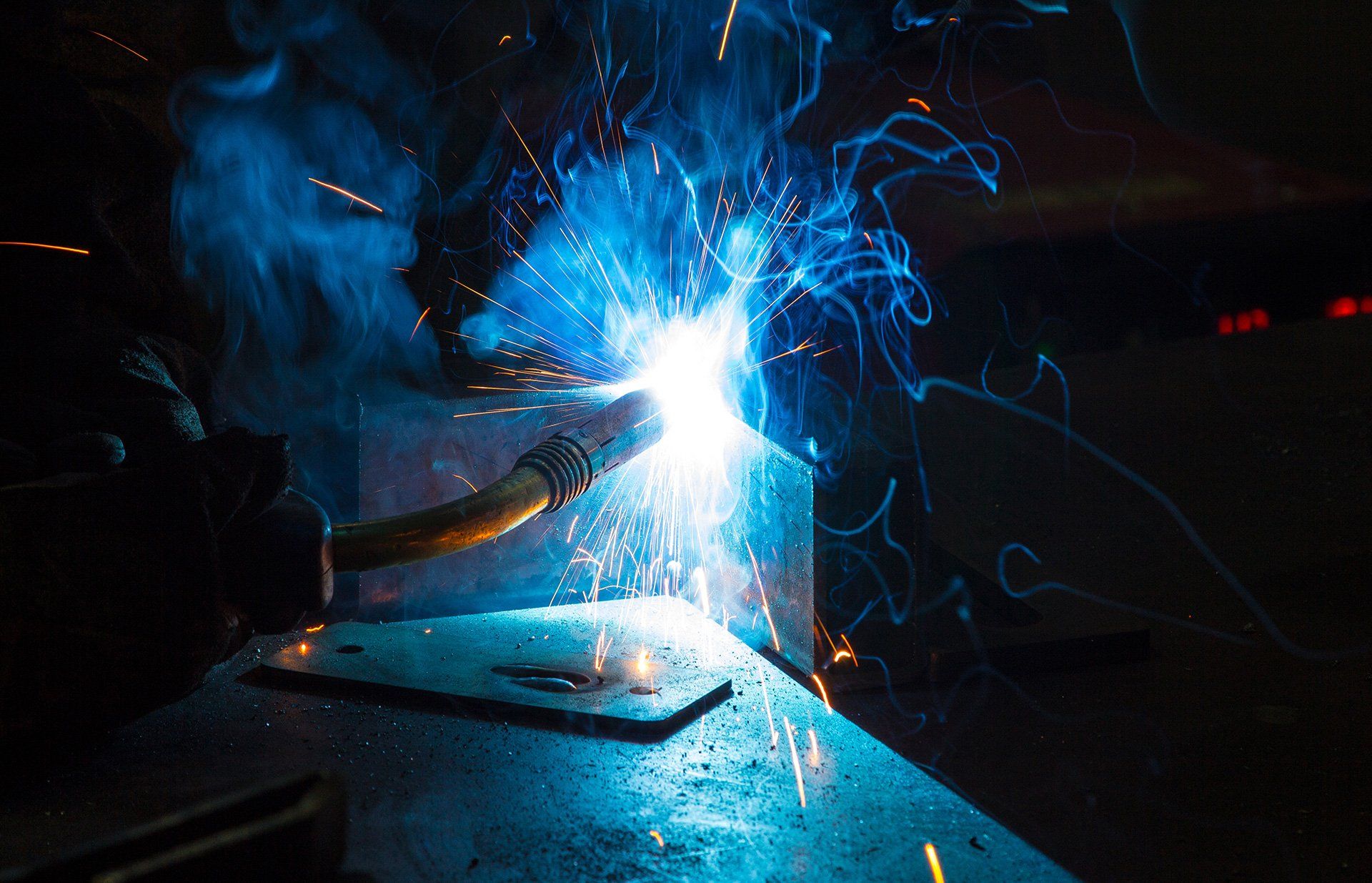 Premium quality fabrication & engineering services
At Ashland Engineering Ltd in Milton Keynes, we deliver a professional and friendly service to our customer base locally and across the UK, helping them meet their engineering / manufacturing challenges.
With the combination of our professional engineering / design capabilities and our flexible in-house manufacturing facilities, we are ideally positioned to undertake a broad spectrum of projects; anything from straightforward component manufacture through to full life-cycle product development and everything in between.
Our approach is fully scalable and we accommodate all types of customers; Industrial & Commercial, Manufacturers and OEMs, Tradesmen and Small Businesses and Private Individuals. We thrive on a challenge and consistently meet customer expectations in terms of Quality, Cost and Customer Service.
Contact our team today for more information.
Some of the products we regularly manufacture include:
Industrial fabrications for factories, warehouses, distribution centres; barriers, benches and workstations, bespoke machine guarding, trollies, racking, cabinets, replacement reverse engineered parts, bollards, posts, stillages and material storage racks.
Bespoke fabrications for retail, point of sale, exhibition stands, racks, trollies, display units and signage.
Bespoke furniture of all types; restaurant and bar fit-outs, wall racks, bar racks, stools, seating booths, benches, tables, chairs, shelving units and cabinets.
Bespoke furniture & fabrications for office spaces; shelves, seating booths, desks, board room tables, meetings.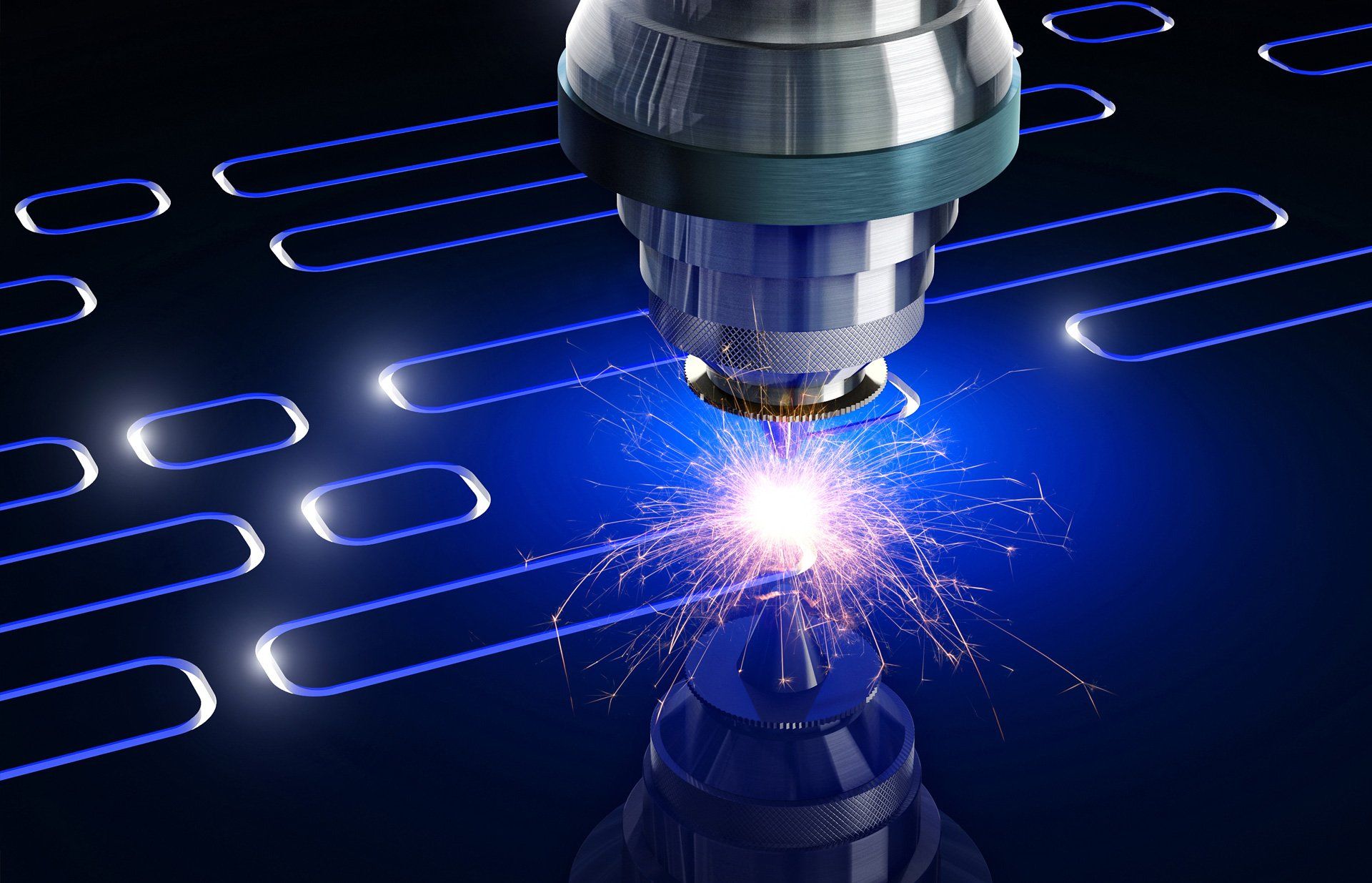 Stainless steel fabrications; commercial kitchen equipment, industrial stainless steel parts.
Fabrications and component supply to manufacturers and OEMs; product frames, enclosures and cabinets, panels, assembly work, components and assemblies used in customers' products.
Modifications, repairs and refurbishments.
Railings, gates, barriers and posts for domestic and commercial / industrial premises.
This list is by no means exhaustive and besides these items, we do a whole lot more; contact us now to discuss how we can help with your project.
Solving your engineering & manufacturing problems
We work with customers from many market sectors to help solve a diverse spectrum of engineering problems & supply chain challenges. Flexible and scalable, we can do anything from straightforward component manufacture to full life-cycle product development.
Prototypes and one-off work

Small to large batch runs

Series and high volume production
Assembly work and repairs
Materials we work in:

Steel, Aluminium, Stainless Steel, Plastics & Wood

Finishing processes offered:

Powder coating, Hot-dip Galvanizing, Electro-plating, Anodizing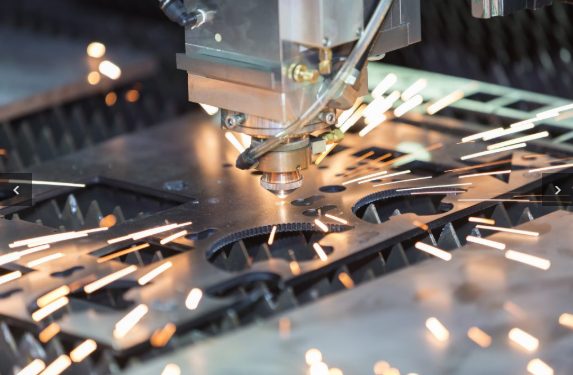 Fabrication / Welding & Sheet Metal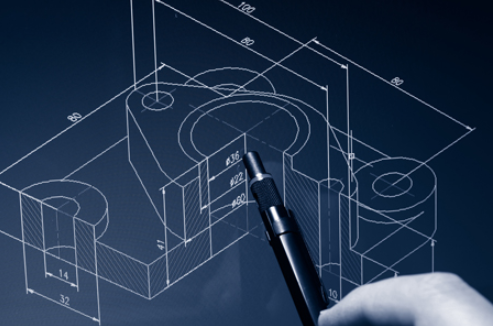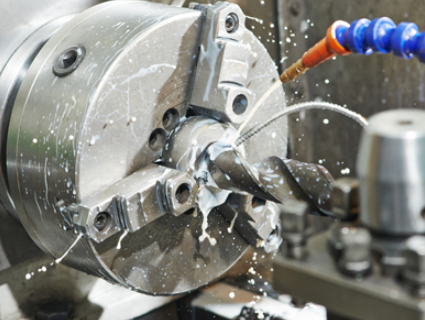 Premium Quality & first-rate Customer Service
At Ashland Engineering Ltd we provide a professional and friendly service to clients across the UK.
We work with customers of all types and from all sectors. We have built a reputation for premium quality and second-to-none customer service.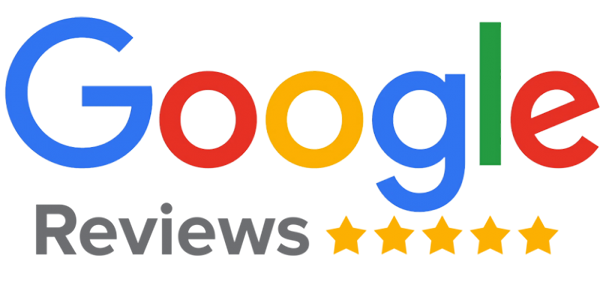 Quality is a thread that runs through everything we do…
We are committed to continuous quality improvement and our Quality Management System is fully certified to the latest ISO9001 standard.