Engineering & manufacturing services for a diverse range of customers across all business sectors
Whether you are looking for a sub-contract manufacturing partner, someone to undertake a bespoke design and build project, or an external engineering / CAD design resource; then you are in the right place.
Ashland Engineering Ltd has flexible and scalable manufacturing solutions combined with professional engineering, design and development capabilities. We have been trusted to deliver time and again for our customers, helping to solve their engineering and supply chain challenges.
Based in Milton Keynes, we work with customers of all types and across all business sectors both locally and nationwide. Contact our team today for more information.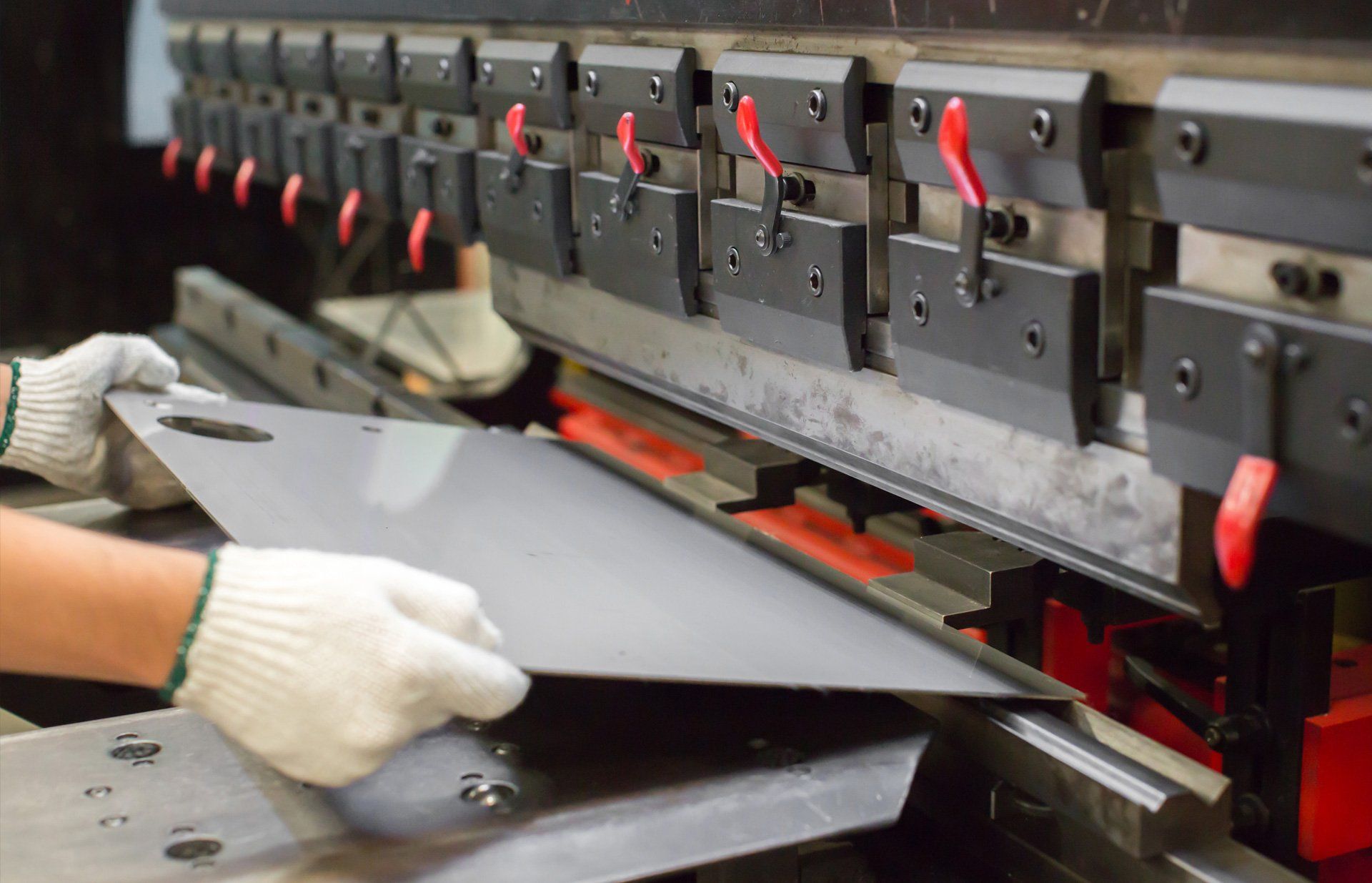 Fabrication & Welding, Sheet Metal work
We have a broad range of manufacturing capabilities that allow us to produce parts to customer's drawings and specifications:
Engineering / Design Services
If you don't have access to engineering resources in-house we can provide a range of professional services. We offer flexible solutions that can be tailored to meet your needs and budget. Contact our team in Milton Keynes to discuss your project.
Sub-contract 3D CAD & 2D Drafting

Services are available at competitive rates. Full 3D parametric CAD tools are compatible with all major CAD brands.

Product design & development

End to end. With Project Management.

Reverse Engineering

Design capture & manufacture from existing parts.

Design For Manufacture (DFM) & Design For Assembly (DFA)

Failure Modes & Effects Analysis (DFMEA)

Design for cost reduction

General Engineering Consultancy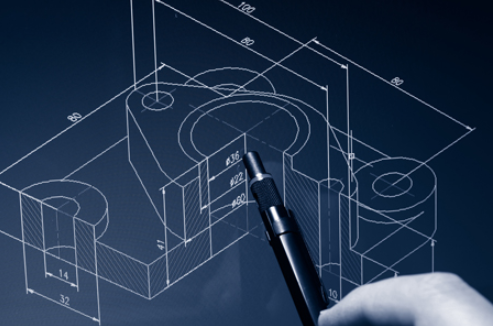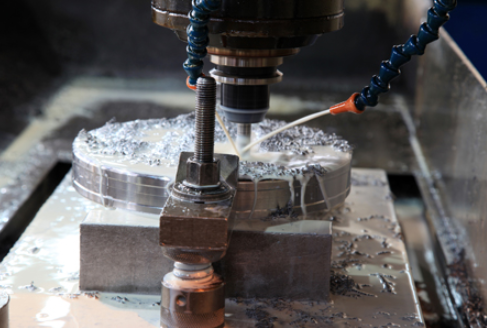 Basic Manual Machining
Its generally accepted that today's modern high-speed CNC machine tools rule the roost when it comes to the production of large batches and long runs of parts in terms of cost, accuracy and lead time. However, in the right hands, old-school manual lathes and milling machines can still produce quality work and have their place when it comes to one-offs and smaller batch sizes. We can manufacture a wide variety of milled and turned parts using traditional manually operated machine tools.
Quality is a thread that runs through everything we do…
We are committed to continuous quality improvement and our Quality Management System is fully certified to the latest ISO9001 standard.