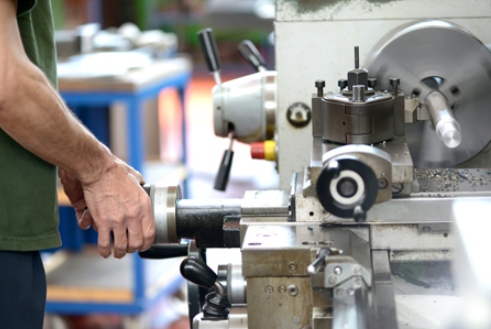 Our gallery
At Ashland Engineering Ltd, we work with clients across the UK to deliver a wide range of fabrication solutions. Have a look at our portfolio in the gallery below, or contact our team in Milton Keynes to discuss your requirements.
Quality is a thread that runs through everything we do…
We are committed to continuous quality improvement and our Quality Management System is fully certified to the latest ISO9001 standard.